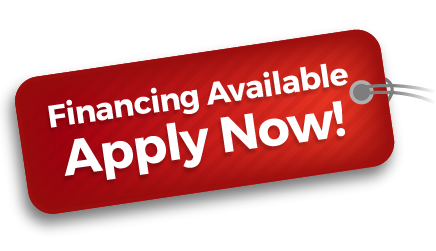 AT KWIKI AUTOS WE ARE DEDICATED TO GETTING AND KEEPING YOU ON THE ROAD.

HERE AT KWIKI AUTOS WE ARE DEDICATED TO BE YOUR ONE STOP CAR BUYING SHOP.
We pride ourselves in carefully talking you through every aspect of your car buying experience. We shove aside the financial jargons and explain it to you as best and simply as we can and as easily as you can relate to it.
We team up with reputable car finance companies and high street lenders to help you not just get finance but also try to help you secure the best deals possible deals to suit your budget and financial status.
Our strengthened network of lenders also means we are able to help arrange finance for people with poor credit rating.
We continually retrain ourselves to ensure we are up to date with new ways to help our customers acquire the right cars they want and not just the cars they can settle for.
Now that's enough said lets get planning.
PHONE US ON 02476 101 919 or fill out our short 2 MINUTE APPLICATION FORM
Once submitted, we will get back to you as soon as possible.
ALTERNATIVELY PLEASE CALL 02476101919